Welcome to Talbert Financial Services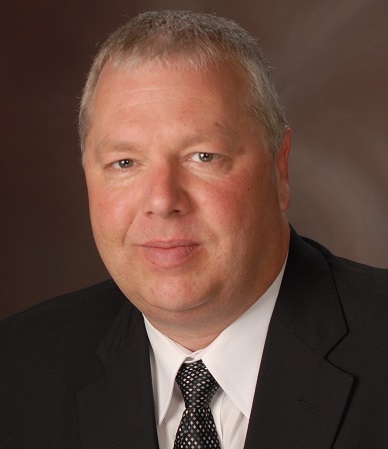 Lance Talbert
Independent Advice - In Your Best Interest
As an independent financial advisor, I'm not obligated to any financial company or product line. So whether you need help with retirement planning, estate issues, insurance, or managing your assets, I have the freedom to choose from a wide range of options and base my recommendations solely on what's in your best interest. My loyalty belongs exclusively to my clients - not to a parent company.
Straight Talk
Do you like the idea of working with an advisor who speaks in plain terms instead of financial industry jargon? You can count on me to offer suggestions that are sensible to your situation and tailored to your comfort zone. And I will strive to explain all financial options in straight-forward, understandable language. I believe that good financial decisions don't have to be confusing.
Message to Prospective Clients
I have 20 years of experience helping people of all walks of life as they move toward, into, and through retirement. All my clients are important to me and I am honored by the trust they have placed in me. Whatever your situation, I'm happy to provide service and advice.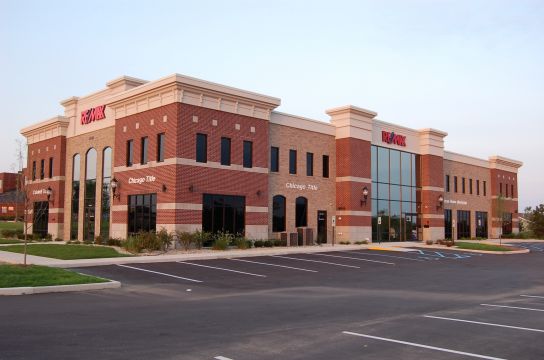 Office
48 N. Emerson Ave.
Suite 700
Greenwood, IN 46143
(317) 743-1800